business
01
Brand Creation business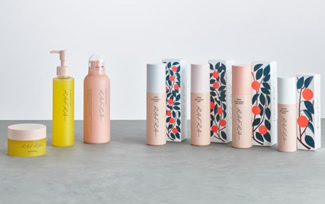 Core business that carries out the vision. We provide one-stop planning, development, and sales of cosmetics under our own brands.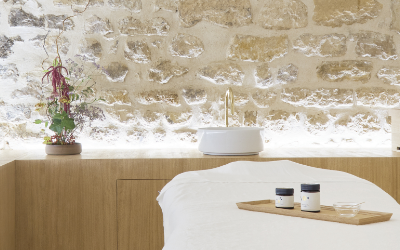 Based in Paris, the center of the beauty world. We are developing our own salon-specific products for all-hand treatments, at the center of the beauty world, Paris.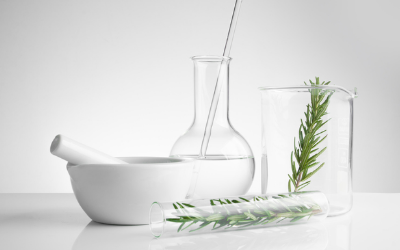 Utilizing learning in our core business, we support the advancement of different industries into the beauty world. In addition to providing our own products, we also jointly develop products.
about us
Our aim is to make our work both enjoyable and significant.
To achieve this, we try to keep needless meetings and other stress factors to a minimum. Rather,
we focus on more meaningful and significant things.
We want to maximize the value of all our people.For this purpose,
we have established the "3Ss" to define the scope of our activities.
Principles: The 3Ss
The first "S" is "Simple"-Is your first priority to communicate effectively with clients and partners, and do you try to incorporate simplicity into all your activities?
The second "S" is "Smile"-Do you enjoy your work, do you smile and feel happy as you go about it, and can you envision the smiles of clients and partners as a result of your work?
The third "S" is "Surprise"-Do you put passion, hard work, and creative originality into your work, and challenge yourself vto exceed the expectations of clients and partners?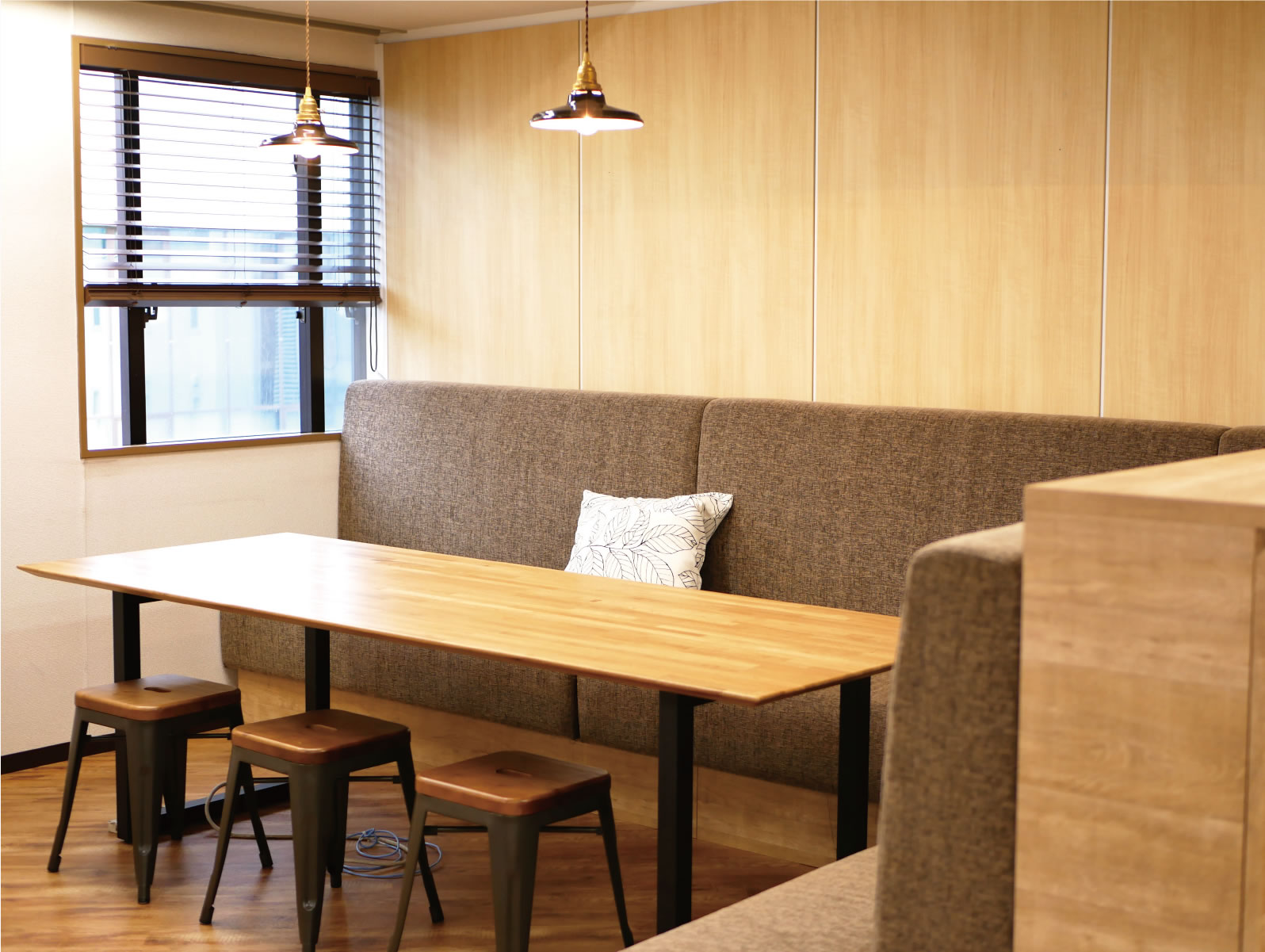 VALUE: Diverse Points of View
We respect individuality in people, and our goal is
to be a richly diverse organization.
We, therefore, also respect the various points of view (POV) that arise from this diversity.
We are convinced that our diverse POVs will help improve the quality of our products and services.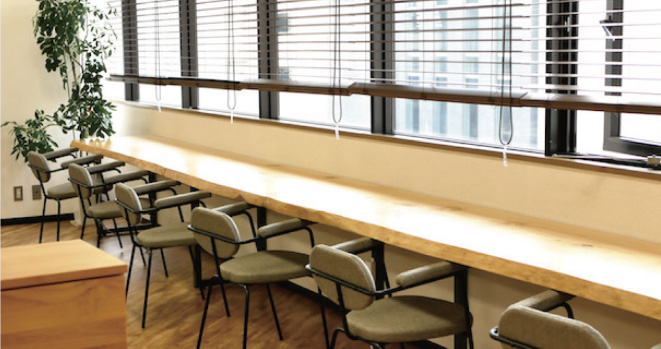 countries
We have major offices in Tokyo, Osaka, and Paris, and we do business in 11 countries around the world.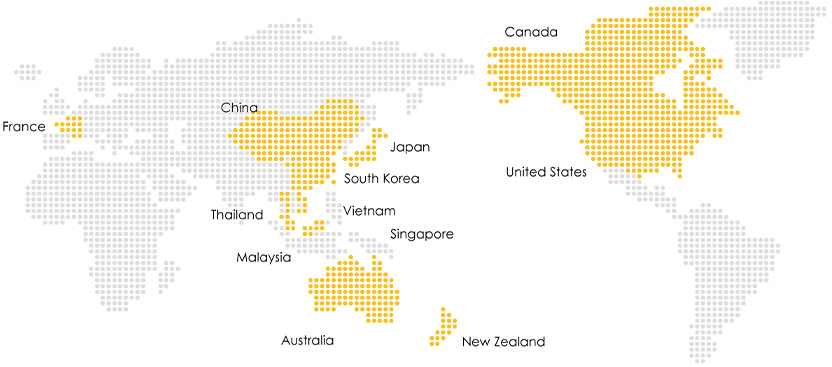 recruiting
A large number of people work at Rafra Japan.
Would you like to be a part of our organization?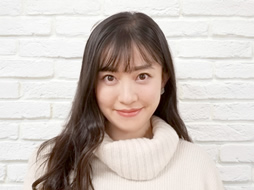 Joined the company 2019
Marketing Division
Designer
The Company never deny my ideas.
Designs are the face of brand. They are important tools to trigger purchase intention, and that's why the business environment where we can work with particularity, is important.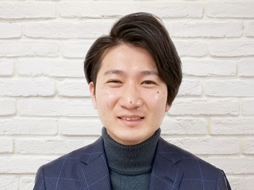 Joined the company 2019
Finance Division
Head of Finance
Joined RAFRA Japan as a secondee from Unilever.Rafra Japan's culture has many things in common with Unilever.
It values individuality and welcomes changes positively, which I like very much for a place to work.This position is rewarding since My expertise is Finance but my job scope and responsibility in here is wider, and I am involved in developing the organization from multi-angle levels.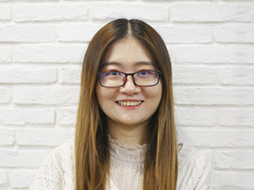 Joined the company 2018
Marketing Division
Global Business Development Department
Manager
I am doing my best to convey our brands images to people around the world from a global perspective. I really appreciate it that our company creates an environment where it is easy to work even for foreigners.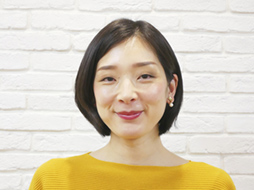 Joined the company 2004
Tunemakes Store
Beauty Advisor Manager
Have improved work environment for females as a first employee who took maternity and childcare leave. More employee friendly working system has established, such as official short-time work and flextime system, and it is getting a warmer work place base on the mind that we support each other.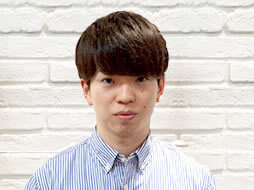 Joined the company 2020
Marketing Division
Assistant Brand Manager
It is the best environment for those who want to take on various challenges because RAFRA JAPAN entrust me with the work from an early stage. I would like to lead our business with my previous marketing research experience.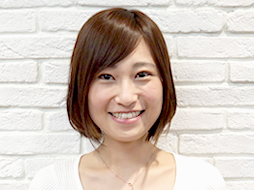 Joined the company 2020
EC Division
Assistant Manager
Since EC changes every day, So communication with team member is very important for taking quick action.When I joined the company, I was able to work with peace of mind with the support of various seniors.
Posts for which we are recruiting
As business expands, we are looking for people who can take on
the following departments and occupations. Please feel free to contact us.
Brand manager / assistant brand manager
EC staff / web designer / web marketer
Designer / copywriter
Sales staff
PR staff
Click here for inquiries regarding recruitment
company
Trade name
RAFRA JAPAN Co., Ltd.
Established
JPY 20 million
Address
9F Ohashigyoeneki Bldg., 1-8-1 Shinjuku, Shinjuku-ku, Tokyo 160-0022
TEL
03-3358-5528 (Rep.)
FAX
03-3358-5536
Email
info@rafra-japan.com
Representative
Founder / Chairman Jun Matsuoka
CEO / President Tsukasa Kimura
Main bank
Sumitomo Mitsui Banking Corporation, Shinjukudori Branch
Businesses
Planning, development, and sales of cosmetics, etc.
Main clients
Main clients AOYAMA TRADING Co., Ltd., Amazon Japan G.K., IDA Ryogokudo Co., Ltd., OHYAMA Company, Ltd., StylingLife Holdings Inc. PLAZASTYLE COMPANY, BEAMS Co., Ltd., FIVE FOXes Co., Ltd., Mercedes-Benz Japan, The Loft Co., Ltd.